auto playing auto muting video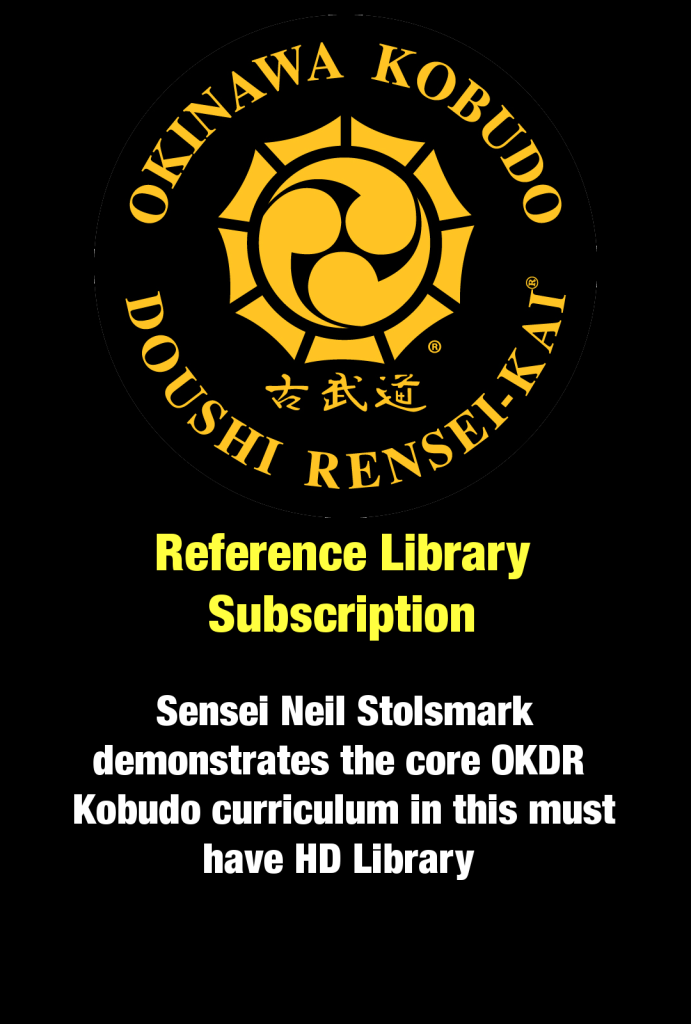 Now you can subscribe to professional productions of all of your favorite katas and techniques, demonstrated by Sensei Stolsmark.  All using our secure, easy to use online video service.
Sensei Neil Stolsmark shares the essential visual reference library of the OKDR's core Kobudo curriculum in this exciting video collection. Bundled as a monthly subscription that includes new content and regular video updates, you'll get direct access to the essential collection of reference videos for the official OKINAWA KOBUDO DOUSHI RENSEI-KAI® system. Each set of techniques is demonstrated by Sensei Stolsmark himself in this HD series of professionally developed reference videos.
The service is easy to use  – all you need is a credit card or PayPal account.  Why not try it today?
Important: Want to stay in the loop on updates and cool content regarding your subscription from Sensei? Be sure to "opt-in" for emails when you subscribe!
Already signed up?  Click here to go to your subscription…